Innovative Group Psychotherapy, Inc.
CREATE. HEAL. EMPOWER.
Dr. Brette Genzel-Derman, with support from rocker Dave Grohl, developed a program to help kids cope with depression and anxiety through music…
Sneak Peek of 2015 Pilot Program
It all started when Dr. Genzel-Derman developed Sonic Teens in 2015, at the Child and Family Guidance Center, to facilitate healing in teens. Dr. Genzel-Derman piloted this phenomenally successful program with 15-time Grammy winning singer/songwriter and 2-time Emmy winning director, Dave Grohl (of the Foo Fighters and formerly Nirvana) who served as a mentor to the teens. Recognizing the success of this method of combining therapy, the arts and mentorship, Innovative Group Psychotherapy (IGP) was born.
Pick Your Passion
Three Unique Groups to Choose From
Acoustic Youth
CREATIVE MUSICAL EXPRESSION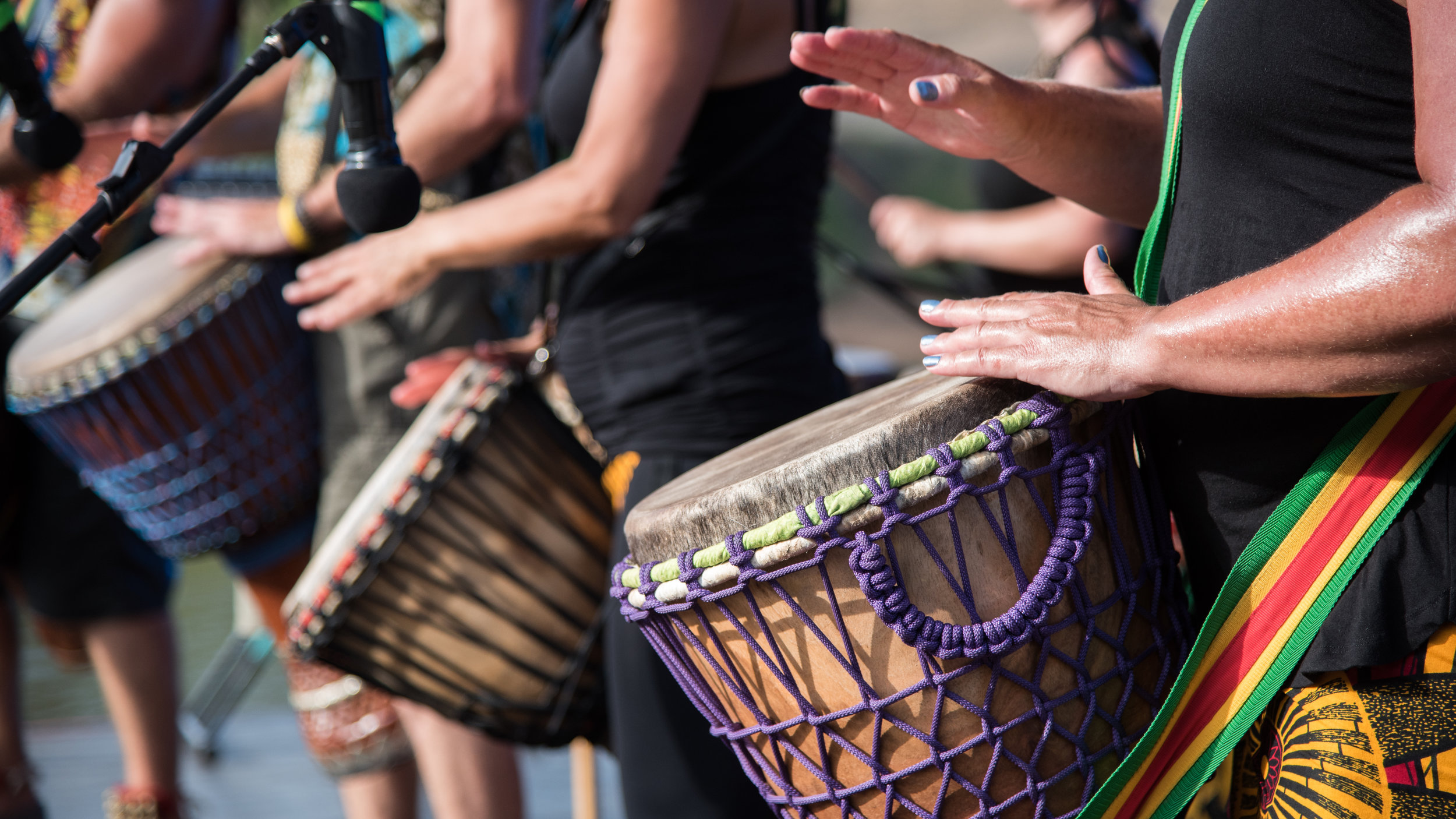 Acoustic Youth Mentors
Inspirational Musicians
Creative Coping
HEALING THROUGH THE ARTS
Creative Coping Mentors
Inspirational Artists
Acting to Heal
NOT YOUR TYPICAL THERAPY GROUP
Acting to Heal Mentors
Inspirational Actors